Human Made team responds to rumours of code auditing WordPress: "We've made a huge mistake"
From our reporter
When Human Made Limited, one of the biggest WordPress agencies in the world, offered to give out a code review to anyone who donated 5000 Euros to CFCommunity, they could not have possibly expected the implications of their offer.
To learn what happened we have to go back to the night of the 14th.
14 January, 12.58 AM – Time of Donation
15 January, 11.35 AM – Tweet from Noel Tock
Human Made Responds:
How will this story play out? We'll keep you updated! In the mean time please join us in building a social network for those affected by Cystic Fibrosis.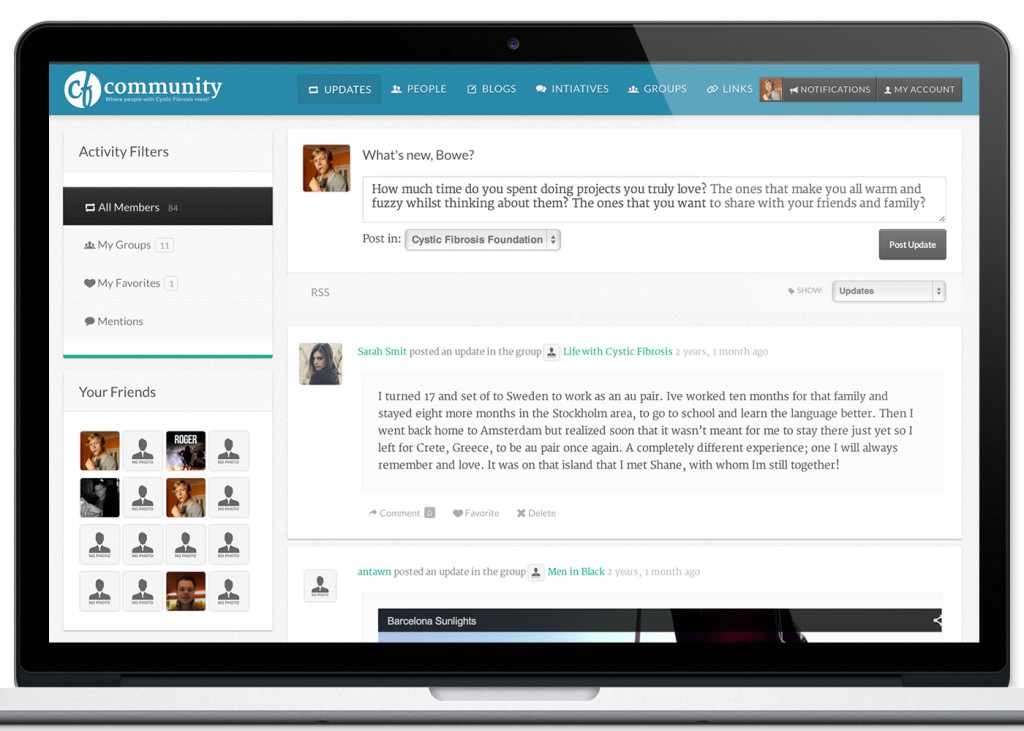 People with Cystic Fibrosis can't meet; We can't have WordCamps
Cystic Fibrosis causes constant lung infections and your lung capacity deteriorates over time. Most people with CF need a lung transplant later in life, but due to long waiting lists this often comes to late. The average life expectancy for someone with Cystic Fibrosis is 35 years.
Studies have shown that it's dangerous for people with Cystic Fibrosis to hang out in real life. We can't have WordCamps. We only have the internet to connect. Kids growing up with Cystic Fibrosis these days never even come into contact with each other. Because of a high susceptibility to lung infections, we can easily infect each other just by hanging out.
Highly resistant bacteria can be shared between those with CF that can lead to serious declines in lung function and more vicious illnesses that are harder to treat, ultimately reducing life expectancy
I want to create a place online for us, the Cystic Fibrosis community. Not only for my friends also for young kids with CF that are growing up now. For their parents who are often just as isolated from meeting others in the same position as them.
We need an international community like this. Not Facebook. No commercial software. A place by people with CF, for people with CF. 100% build on Open Source software.
Update: Thanks to Matt his donation we're a lot closer to our goal, but we still have a long way to go. Please help by making a donation, no matter the size!